We make it our responsibility to know you and your business. We work closely with you to ensure that the solutions we provide are tailored to meet your unique needs and challenges. We are committed to your success.
At GVillage, you receive the kind of quality and service you expect from a leader. Our company is always evolving as the needs or our customers change and as new opportunities are created in the market. You can be rest assured that you will enjoy the latest services, technology and developments in the industry.
Continued growth is a key for ambitious businesses. Whether this is driven by acquisitions or alliances, advice on correct structure and pricing may facilitate and reduce the risk of such moves. As one of the leading financial advisers on public and private transactions, we believe we have the necessary experience and resources to help you pursue your strategic and transactional objectives.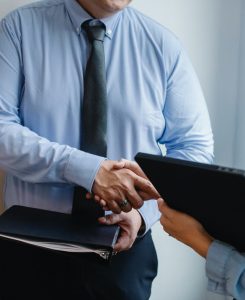 We provide a wide range of assurance and business services to companies in various industries and to non-profit organizations and individuals.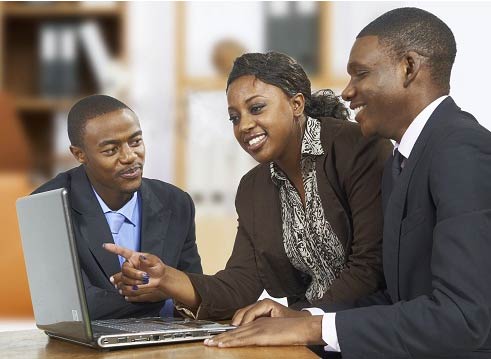 GVillage is a member firm of the Nexia International network. Nexia International is a leading worldwide network of independent accounting and consulting firms, providing a comprehensive portfolio of audit, accountancy, tax and advisory services. Nexia International also refers to the trading name of Nexia International Limited, a company registered in the Isle of Man, which operates the Nexia International network. Company registration number: 53513C. Registered office: 1st floor, Sixty Circular Road, Douglas, Isle of Man, IM1 1SA. Nexia International Limited does not deliver services in its own name or otherwise. Nexia International Limited and the member firms of the Nexia International network (including those members which trade under a name which includes the word NEXIA) are not part of a worldwide partnership. Nexia International Limited does not accept any responsibility for the commission of any act, or omission to act by, or the liabilities of, any of its members. Each member firm within the Nexia International network is a separate legal entity. Nexia International Limited does not accept liability for any loss arising from any action taken, or omission, on the basis of the content on this website or any documentation and external links provided. The trade marks NEXIA INTERNATIONAL, NEXIA and the NEXIA logo are owned by Nexia International Limited and used under licence. References to Nexia or Nexia International are to Nexia International Limited or to the "Nexia International" network of firms, as the context may dictate.
Need Help Meeting Your Global Objectives?
Our representatives are ready to give you the best service to move your business forward. Call us today and rest assured, your business will be in professional hands.